Stardust - Year 2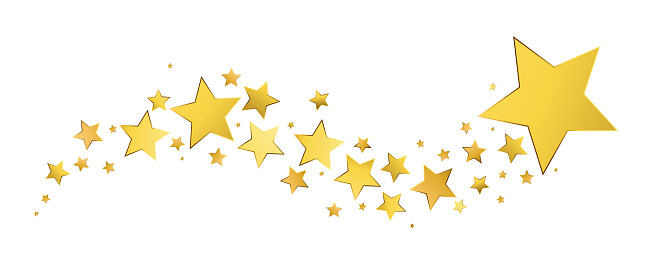 Hello Stardust Class!
Welcome to the warm and wonderful world of the Year 2's!
Your teacher is Mrs Motley and your teaching assistants are the marvellous Miss Cooper and the fabulous Mrs Smith!
This is our schools website page and this is the part of the site you need to visit to get your homework.
It will be updated every half term with new home learning around the topic we are doing in all areas of the curriculum.
Important Information
PE is on Mondays please come dressed in PE kit appropriate for the weather type that day.

Show and tell will be done as-and-when. Please email Mrs Motley any wonderful things your children want to show and we will keep slotting them in when we can. Do let your child know that this is a popular activity and to be patient, we will get them all done :)

Need to get in touch? Email Mrs Motley on JMotley@lenthall.derbyshire.sch.uk

Also head to Facebook for pictures. We post weekly a summary or feature point of our work.
Useful sites, please click on them to follow the links: